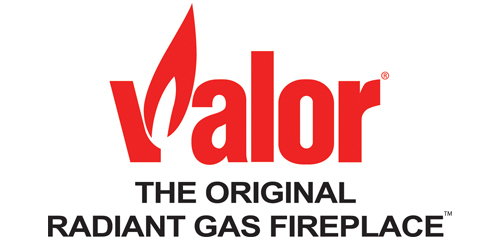 ---
Warming homes since 1890, Valor continues to set new standards in gas fireplace efficiency, comfort control and fashionable design. The result, quality made, energy efficient gas fireplaces that house an impressive collection of uniquely styled trims and accessories.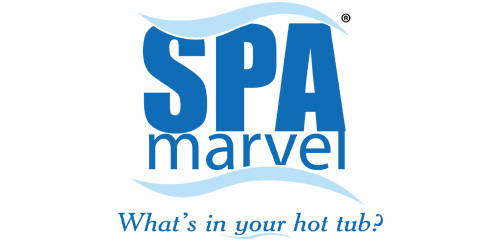 ---
Spa Marvel Water Treatment & Conditioner (Spa Marvel) is an environmentally-friendly, enzyme based spa-water treatment product that can reduce and eliminate the need for many of the chemicals used in traditional spa water treatment.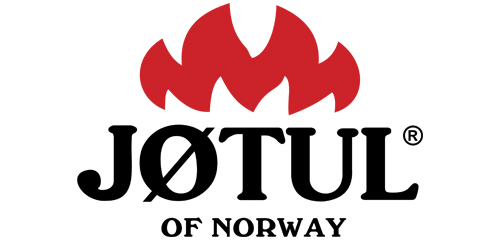 ---
Our timeless products bridges the past and present and integrate with the architectural qualities of modern living spaces. They feature Norwegian craftsmanship and functional design with both immediate appeal and design qualities that stands apart from short-lived trends. While beauty is in the eye of the beholder, good design is definitely more than meets the eye.
---
Heat & Glo now offers a complete line of gas, wood, and electric fireplaces, stoves and inserts, unique surrounds and distinctive accessories-all designed to meet discriminating homeowners' desire for comfort, beauty and elegance.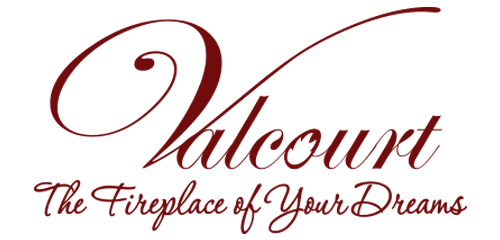 ---
Valcourt is a Canadian family-owned enterprise dedicated to the design, manufacturing, and marketing of residential heating appliances sold around the world.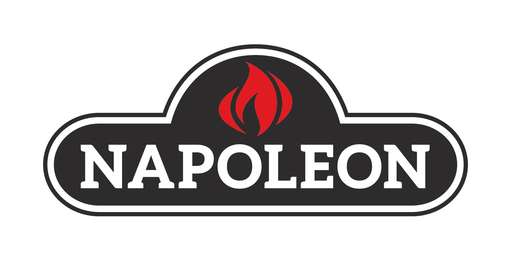 ---
Innovative engineering and design, advanced manufacturing techniques, dedicated customer service, outstanding product quality, and superior warranties distinguish Napoleon from its competitors.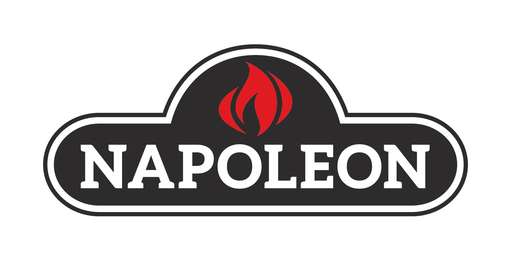 ---
There's something about the glow of flickering flames that makes special moments feel even warmer. A Napoleon fireplace is designed to brighten the vibe of any room in your house. Napoleon has an incredible range of designer options to fit any vision.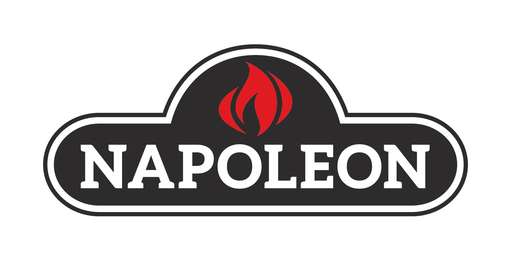 ---
Napoleon Heating & Cooling is proud to be committed to your total home comfort. Time after time, Napoleon has led the way with new and innovative, patented technology Our products are designed to provide that confidence and ensure that every Napoleon Product is beyond compare.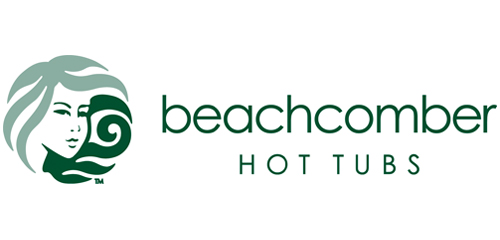 ---
Our simple and modern designs have timeless elegance. A Beachcomber is more than just a modern and beautiful design; it is built with honest form to maximize comfort, without unneeded glitz or gimmicks. Knowing that this beauty resides in a solid, well-built construction brings a pride of ownership.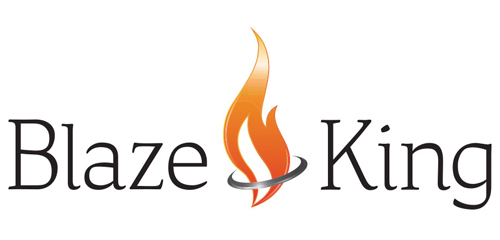 ---
Sitting with your family, warm and snug beside a dancing fire, isn't that how you'd like to spend your winter evenings? Our growing selection of wood and gas burning freestanding stoves, and inserts are a tribute to good old-fashioned values like quality and safety.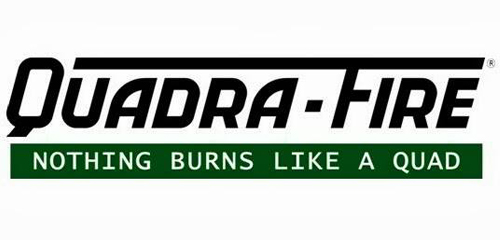 ---
From traditional beauty to a modern refined look, Quadra-Fire fireplaces showcase stunning style to fit any taste. Combining style and efficiency, our fireplaces are complete heating solutions as well as stunning home accents.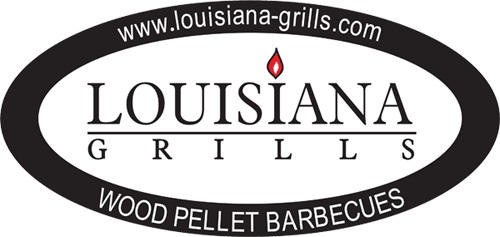 ---
Top of the line wood pellet barbecues and charcoal barbecues. Smoke, sear, char-grill, roast, bake, braise, and grill your way to delicious BBQ.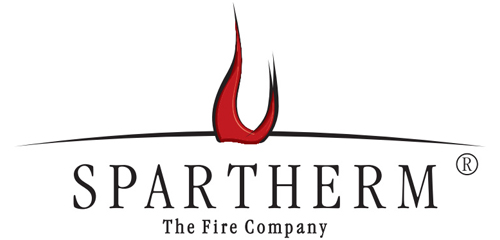 ---
SPARTHERM supplies modern, durable fireplace inserts, featuring winning technology and design. We rely on our know-how and instinctive feel when making our inserts because – after all – they are the heart of the fireplace.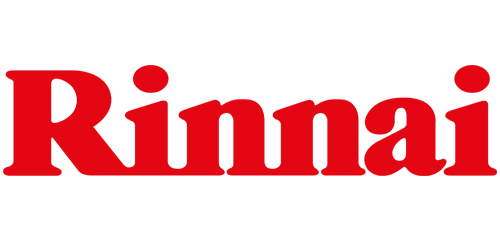 ---
Hot water whenever your family needs it shouldn't be a luxury. Thanks to our innovative technology, your family's comfort and convenience come first. Our products provide an endless supply of hot water wherever and whenever you need it.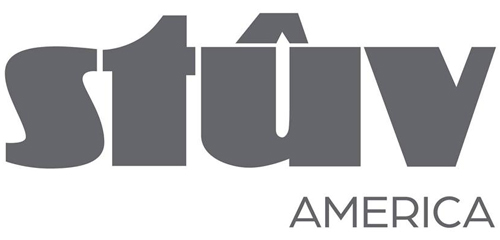 ---
Ideal for those who are building or renovating and who prefer a unit that is integrated into the architecture.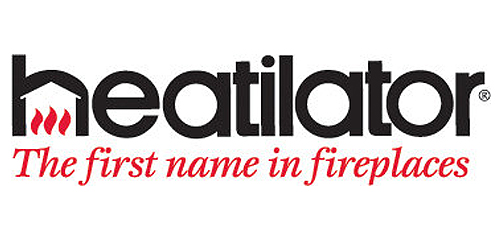 ---
Heatilator has built a long-standing reputation for providing quality, dependable hearth products at unbeatable values. They remain the most preferred, recommended and installed fireplace brand among building professionals. See their lineup of wood, electric and gas fireplaces, inserts and stoves.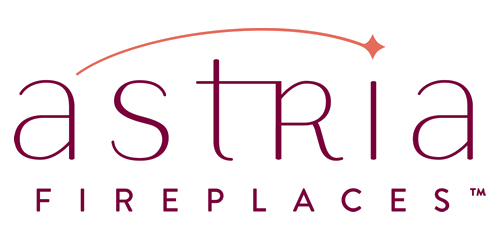 ---
Astria manufactures fireplaces with sophisticated design and industry-leading quality and performance. Our full line of gas fireplaces, wood fireplaces, electric fireplaces, gas log sets, and chimneys are designed to complement and enhance the unique style of any room or outdoor space.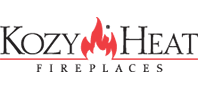 ---
We offer a complete line of gas & wood fireplaces and stylish accessories to complement any decor. Adding a fireplace is one of the best ways to increase the value of your home and we are proud to offer a network of dealers throughout the country to help make your experience everything that you imagine.

---
Sierra Flame fireplaces came about because Brian Richards saw a need in the marketplace for gas fireplaces with contemporary, stylish and innovative designs. That was over a decade ago, and today, Sierra Flame is one of the most popular makes out there.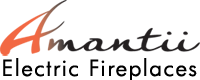 ---
Amantii has been an electric fireplace manufacturer for over a decade. The models and styles you see on this site are a culmination of nearly four decades of experience in the fireplace and heating industry.

---
Wood and pellet stoves, inserts and fireplaces, discover our wide range of premium quality Canadian made heaters specifically designed for your home.